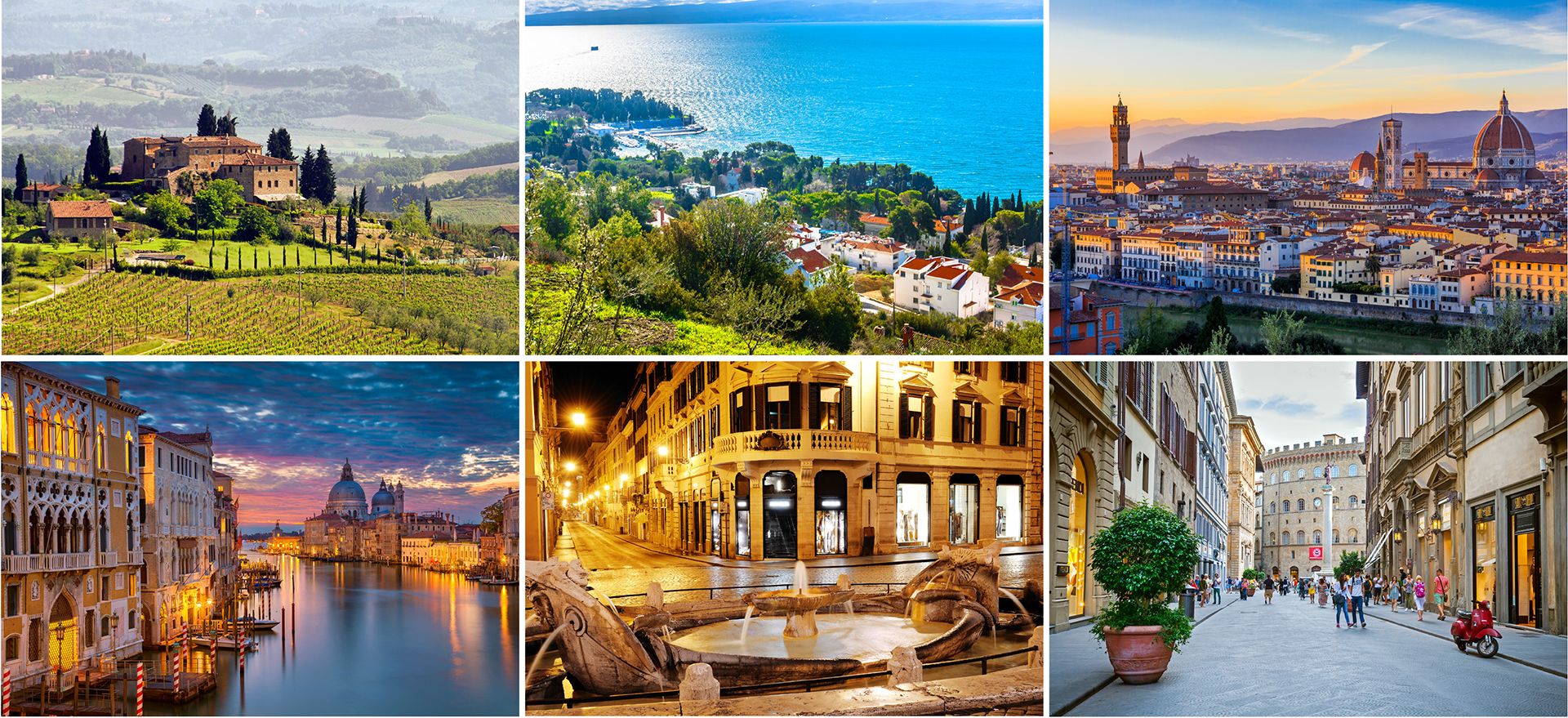 Real estate division
Taking advantage of the collaboration with specialized design, architecture and engineering firms, in the last few years the SWT group has developed a division dedicated to the Real Estate sector, mainly aimed at the Asian markets.
Thanks to these important collaborations that make available their experience in the real estate sector it has been possible to strengthen this sector more and more by combining the skills of specialized studies with the SWT commercial network in order to give a service tout court to the customers.
Today we offer ourselves in Asia and Europe as an ideal, dynamic and reliable consultant with a range of solutions that respond to the most diversified needs, from the private sector, to companies, to the public investor.
Personnel dedicated to the service of intermediation in the phases of sale and purchase of properties for residential or commercial use;
Technical-legal assistance in all phases of negotiation management and contractual phases;
Consultancy for designers, surveyors, architects and professionals in the sector.