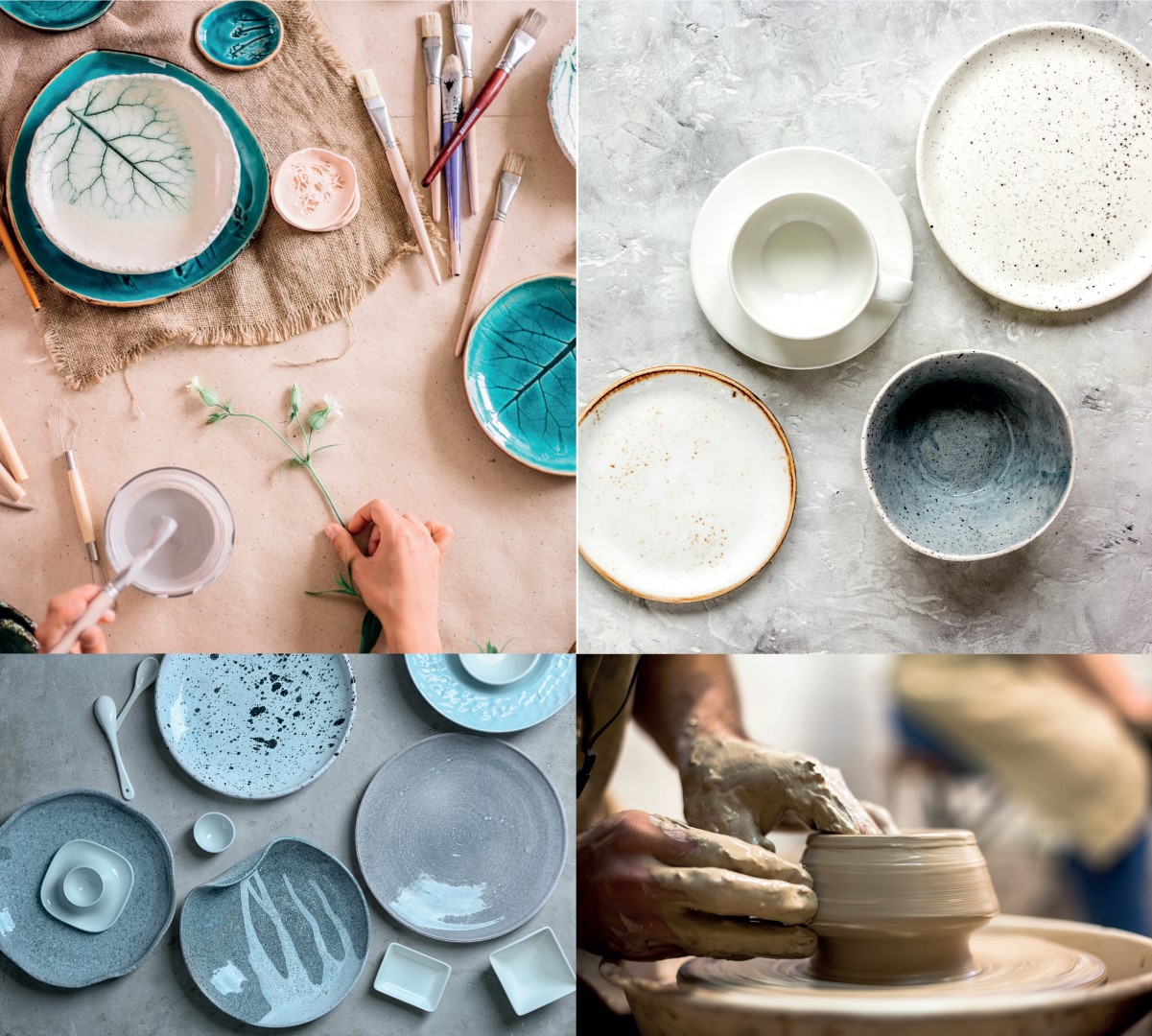 Artway
Artway was founded in Bangkok, Thailand, in 1993 with a registered capital of 30 million baht. With constant commitment and passion it has come to establish itself as a leading company in the production and export of stoneware and ceramics. The products include a wide range of bakery, kitchen, table and other accessories. The style and design department is constantly researching and developing new trends to guarantee the refinement of production that has always distinguished its lines.
The company boasts over 350 highly specialized workers, located in a production area covering over 32,000 square meters. with an annual production capacity of around 15,000,000 pieces per year.
Since its foundation Artway has always set itself the goal of maintaining its high quality standards, a feature that naturally led it to collaborate with many famous brands in fashion and design, coming to export permanently in USA, Europe, Australia and Asia.