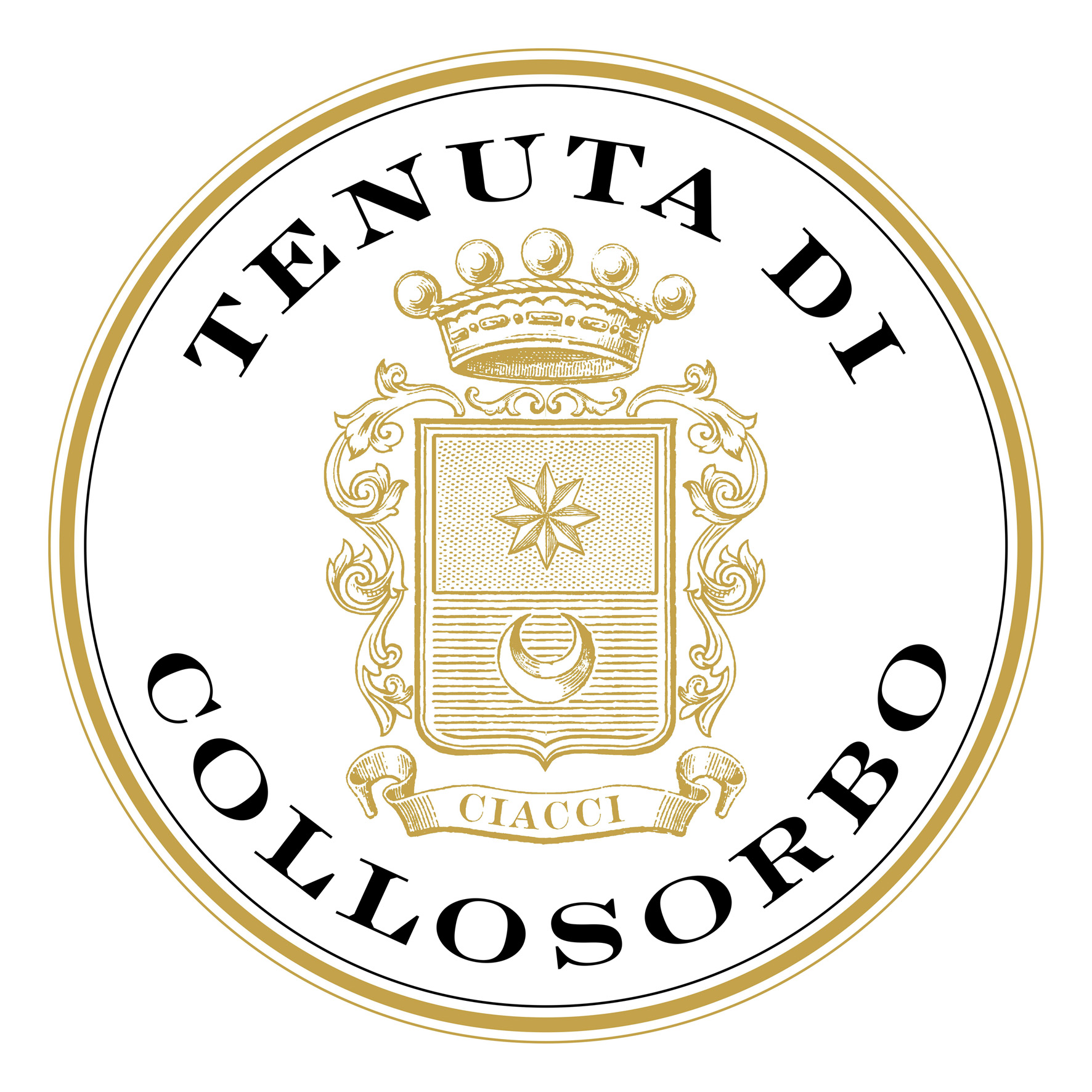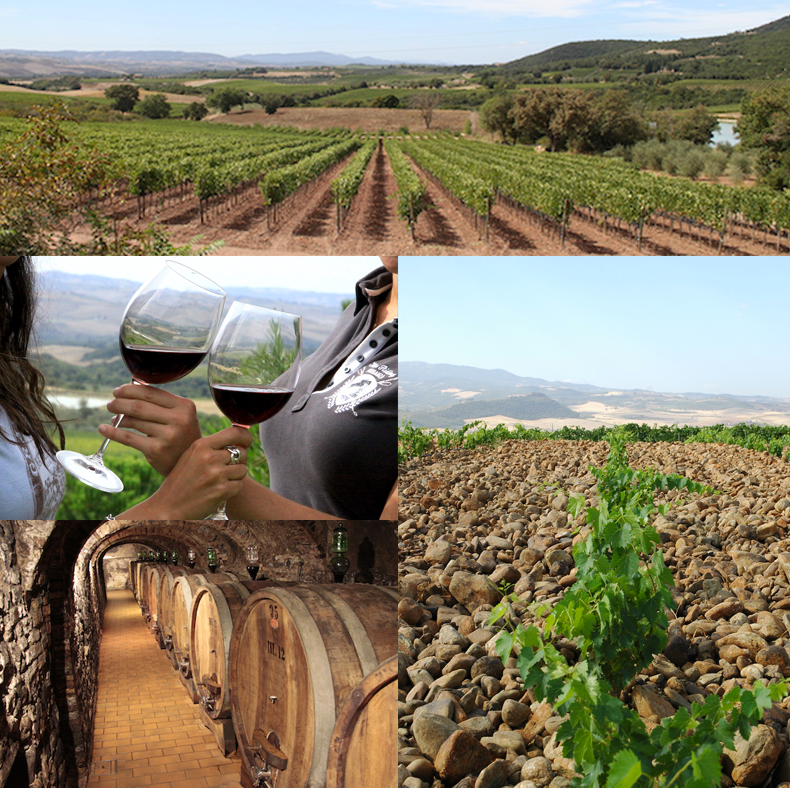 Tenuta di Collosorbo
Tenuta di Collosorbo is a historic company in Montalcino, the place where the most famous and prestigious of Italian wines, the Brunello di Montalcino, is produced.
The estate has been in the Ciacci family since 1850, which since the past has dedicated itself to the cultivation of vineyards, olive groves and cereals. The first bottle of Brunello it was produced by Giuseppe Ciacci in 1966, the year in which the Controlled Designation of Origin was established.
Today Giovanna Ciacci and her daughters Lucia and Laura manage the company, proud of their traditions and their splendid link with the past, they carefully pour all their passion into an elegant and complex wine, the perfect combination of vine and harmony.