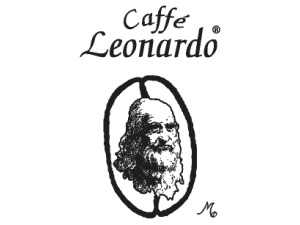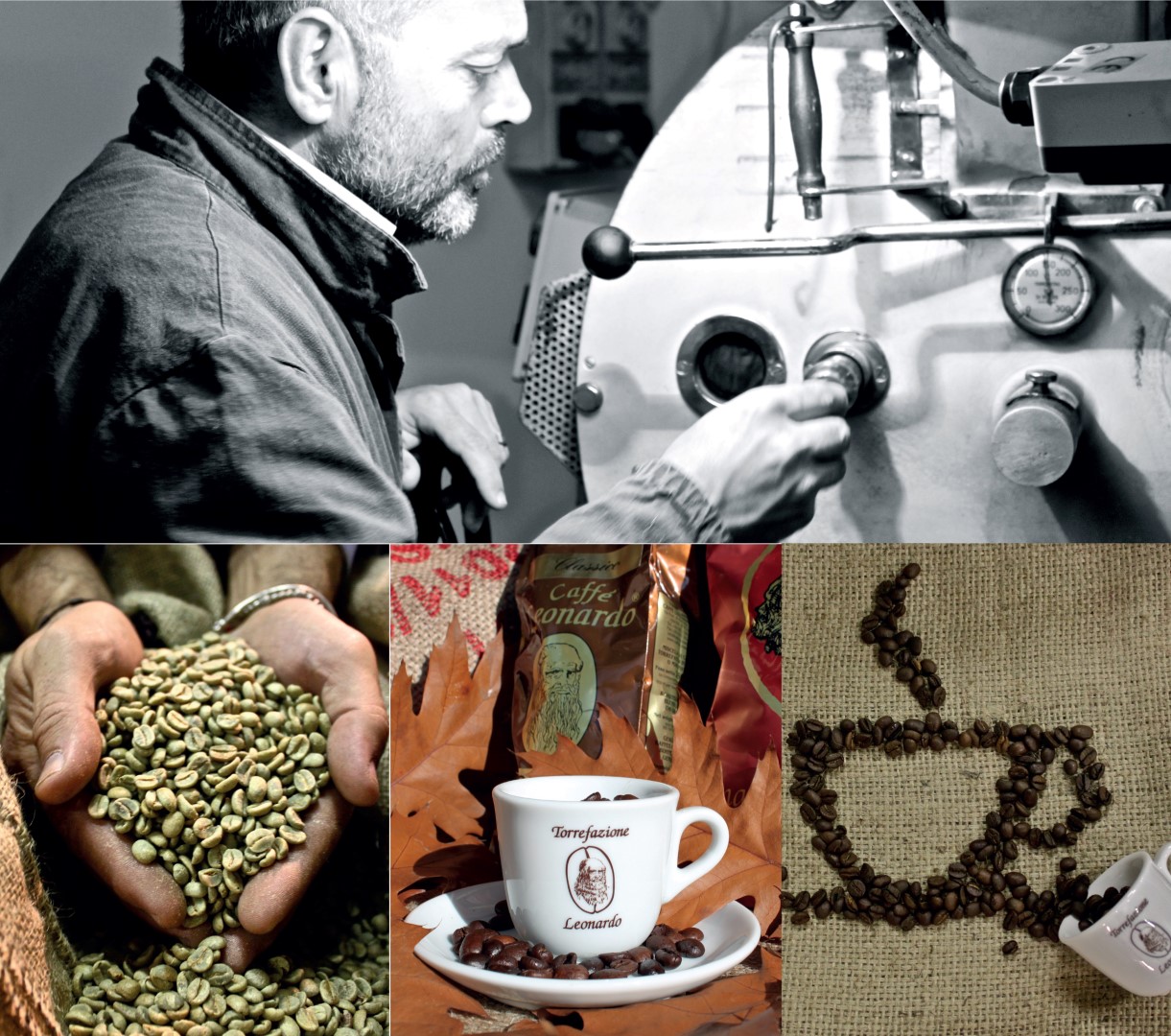 Torrefazione Caffè Leonardo
Torrefazione Caffè Leonardo is situated in a beautiful historical and cultural context, just a few minutes away from the center of Vinci, the city where Leonardo di Ser Piero da Vinci was born in 1452.
La Torrefazione Caffé Leonardo was founded in 1963. It is an artisan company linked to ancient traditions and supported by a young and dynamic staff. Its excellent reputation comes from the quality of the blends produced by it, and from the high professionalism used in diligent customer service.
Thanks to the great experience handed down from generation to generation, our technicians personally supervise the selection of products with capacity and great preparation. The adoption of natural techniques for the production, air cooling, rest in the silos ensure a final product cured in all its aspects.