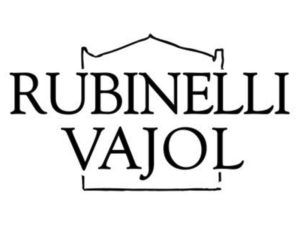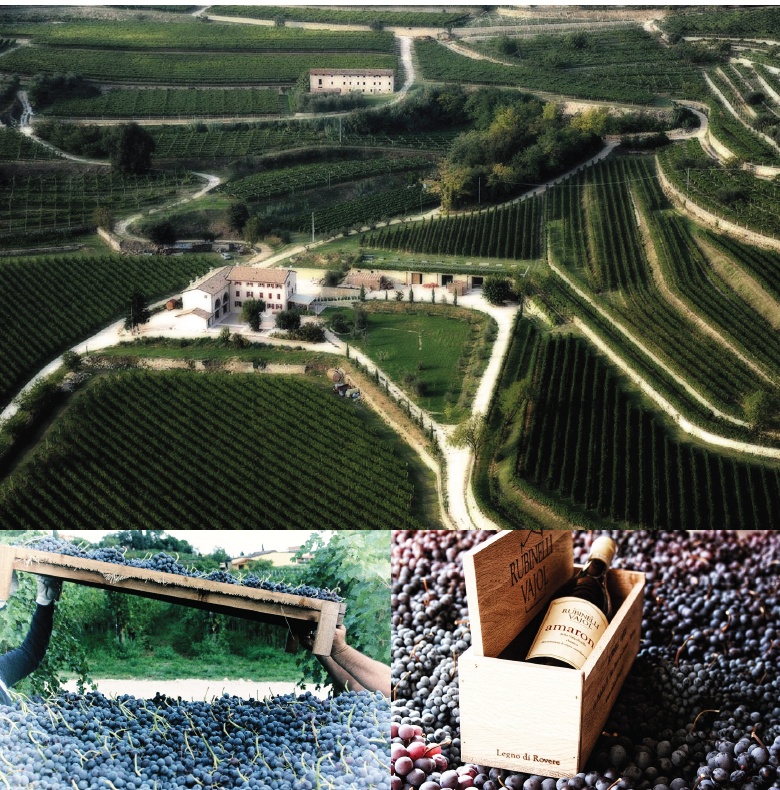 Rubinelli Vajol
Rubinelli Vajol is located exactly in the geographical center of the historical Valpolicella.
Land sprinkled with autochthonous vines, designed by dry-stone walls and dotted with olive, almond and cherry trees, is the quintessence of the beauty of the whole Valpolicella. The genuine and refined goodness of their wines, kept in numbered bottles, elegantly expresses the distinctive features of the classic Valpolicella: amarone, ripasso, classic superior valpolicella, classic valpolicella, recioto.
The polyphony of aromas and flavors of the five autochthonous vines is protected with the exclusive use of large French and Slavonian oak barrels, which during the long period of aging give a balanced contribution of wood, designed to preserve and enhance the intense aromas of fruit of these presents of the earth. We use only 30 and 50 hl barrels, to obtain unmistakably elegant wines.