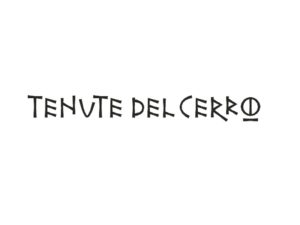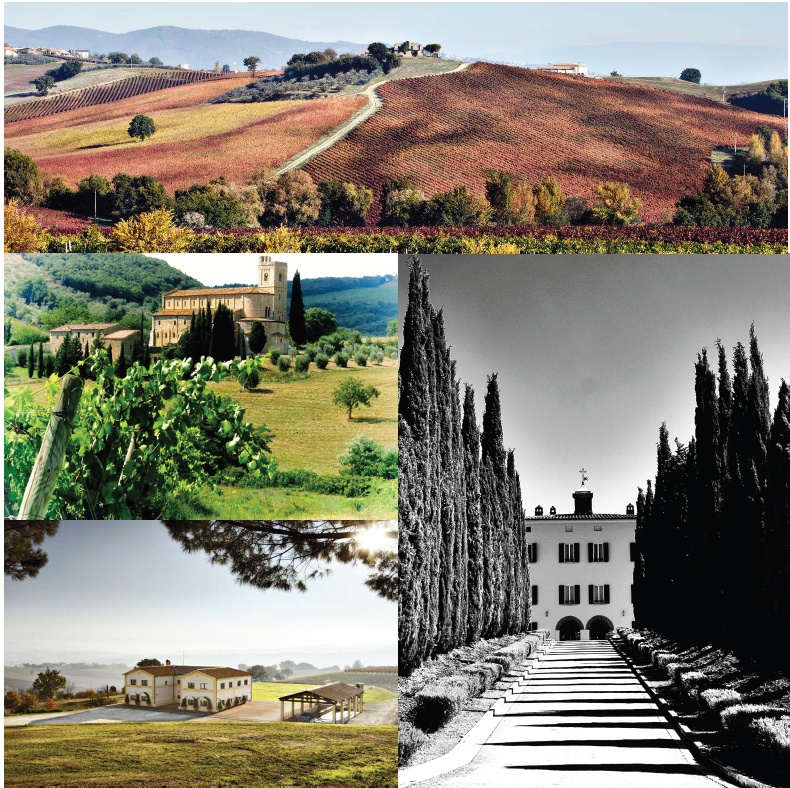 Tenute del Cerro
Tenute del Cerro is a winemaking company that is part of the Unipol Group.
This beautiful reality today represents the realization of a great oenological project, which considers agriculture in its best meaning, placing at the center the nature and its best local expressions with the aim of enhancing the characteristics to produce some of the most Italian excellences appreciated in the world.
Tenute del Cerro now has 5 estates, 4 of which are divided between Tuscany and Umbria. The awards and prizes from the Italian and foreign press to their Vino Nobile di Montepulciano, Brunello di Montalcino, Montefalco Sagrantino, and the Vermentino di Monterufoli are the culmination of a constant and profound work in harmony with the territory.